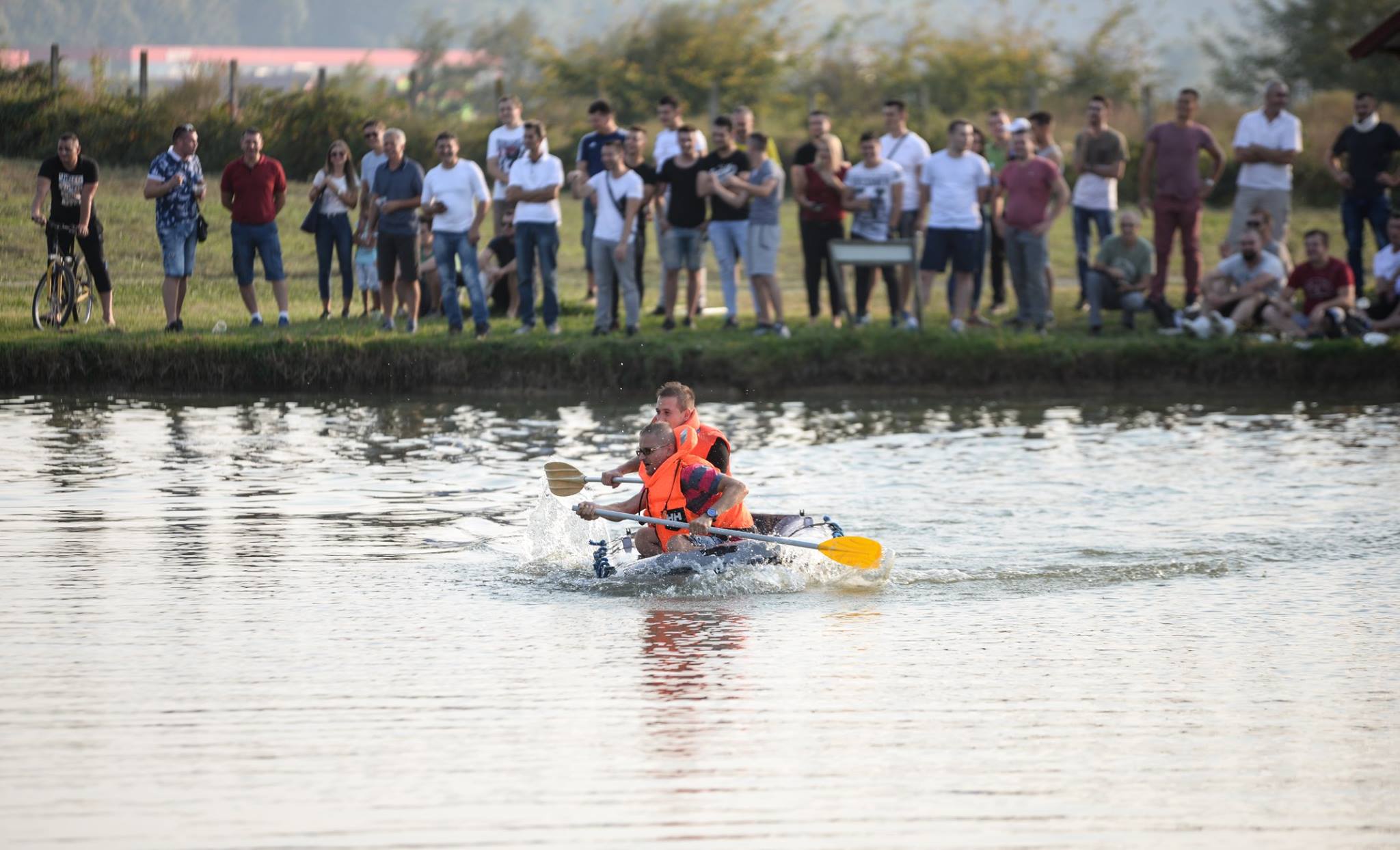 On Sunday 23.09.2109. Herceg company organized the third "Family Day" event for its employees and their families.
The organization of this event aims to bring together employees and their families to spend a day together in socializing and various sports games and entertainment. This year, as in all previous ones, special attention was paid to the contents for the youngest, and in addition to traditional inflatable castles and carousels, make-up artist Una Stjepić was also hired to decorate the faces of children with various cheerful creations.
Also present at the event were members of the youth movement "Osmijeh je iz Srebrenika" who entertained the children as animators, and at Slackline young people practiced walking on a tight lane. For those a little older, sports games were organized in the categories of volleyball, stone shoulders, rowing in pairs and tug of war. Of course, all this could not pass without barbecue, ice cream and this year's novelty of cooked corn.