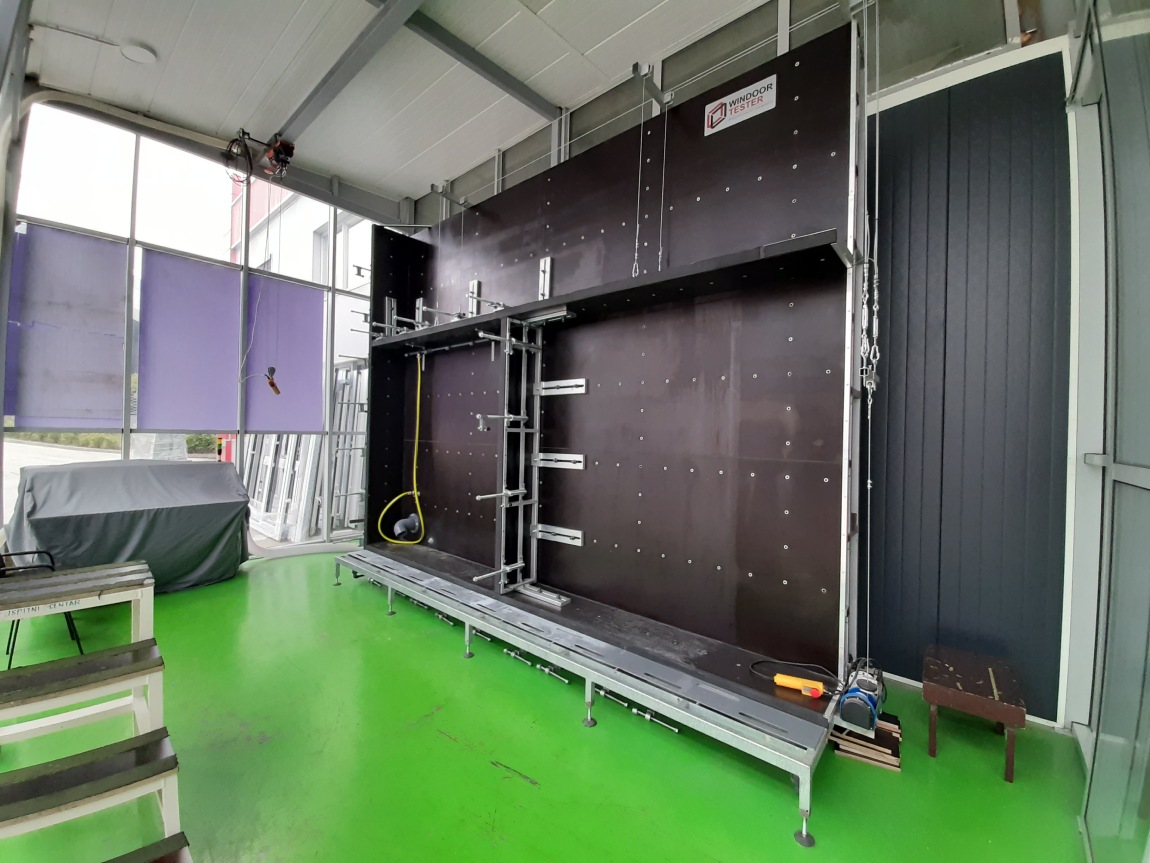 Herceg doo as a market leader in the production of PVC and AL joinery, is the first company in BiH to have its own test center for product testing, which proves our orientation towards the production of quality products and confirms our slogan that we are "NUMBER 1 FOR WINDOWS AND DOORS IN BiH" .
Construction products such as windows and doors need to be continuously adapted to the needs and requirements of a dynamic and growing European market. Innovations, new requirements and technologies related to materials and constructions, Herceg doo regularly implements in order to provide the highest possible quality to customers and extend the life of its products. Product research and development is a strategic prerequisite for our company, to permanently secure its market position both in BiH and in the European market.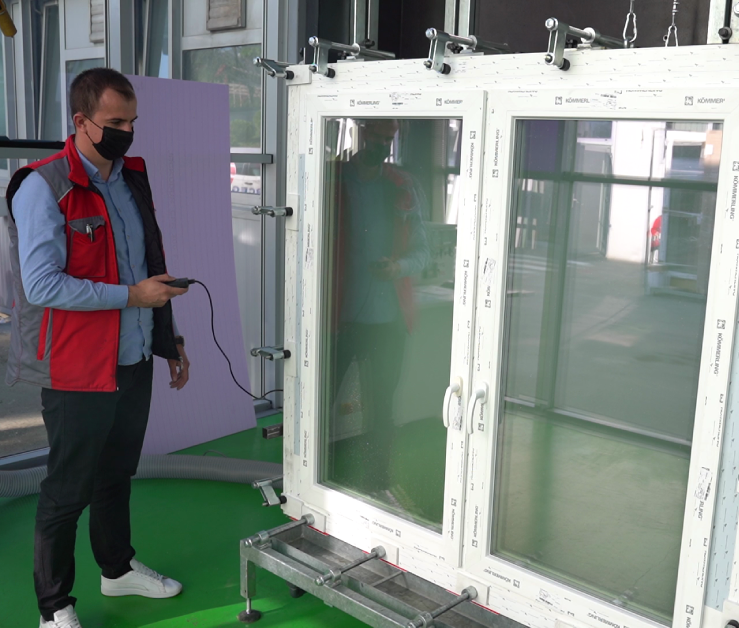 During 2019, we installed a test center for windows and doors in our plant, with the purpose of testing our own products and improving their quality before delivery to customers. Finished windows / doors are taken from production at random and mounted on the test center. The products are tested in accordance with European standards for the following requirements:
Air permeability (EN 12207)
Watertightness (EN 12208)
Wind resistance (EN 12210)
The time frame for preparing the test center, mounting the position on it and the testing itself can be done within 24 hours. We have constant cooperation with laboratories and institutes that have their own test centers, with which we exchange knowledge and experience, and some of them are the company WINDORTESTER from Poland and FEAL from Bosnia and Herzegovina – Široki Brijeg.